posted by

madelinekelly
at 09:08am on 02/03/2014 under
sewing nonsense
,
tomato ketchup
We've had a difficult couple of weeks. My mood remains unstable a lot of the time. Good, happy days still happen, but the bad days are so bloody awful that I just feel like a monster. Oh well. We're trying our best to deal with it as a family.
Even with the moodiness and malaise things have been achieved.
Matt's mum asked for some cushions to complement the
quilt
I made for her birthday last year. After two days of non-stop cutting, ironing and sewing I'd made these beauties: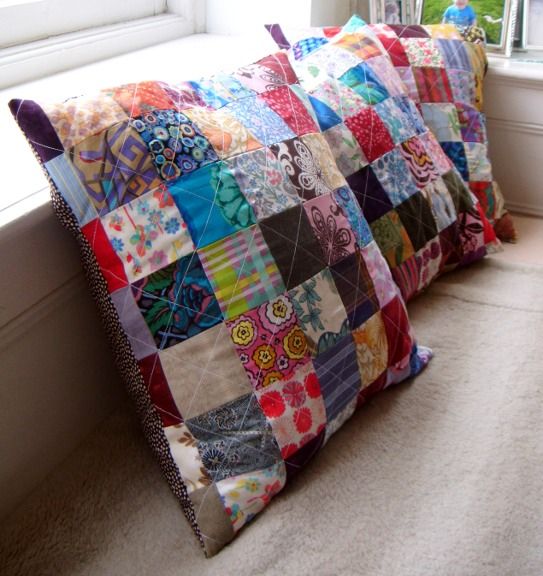 ( Read more... )
Finally, after several confrontations -- and, to my shame, some shouting -- River has conceded that it's okay for other people to play the piano...